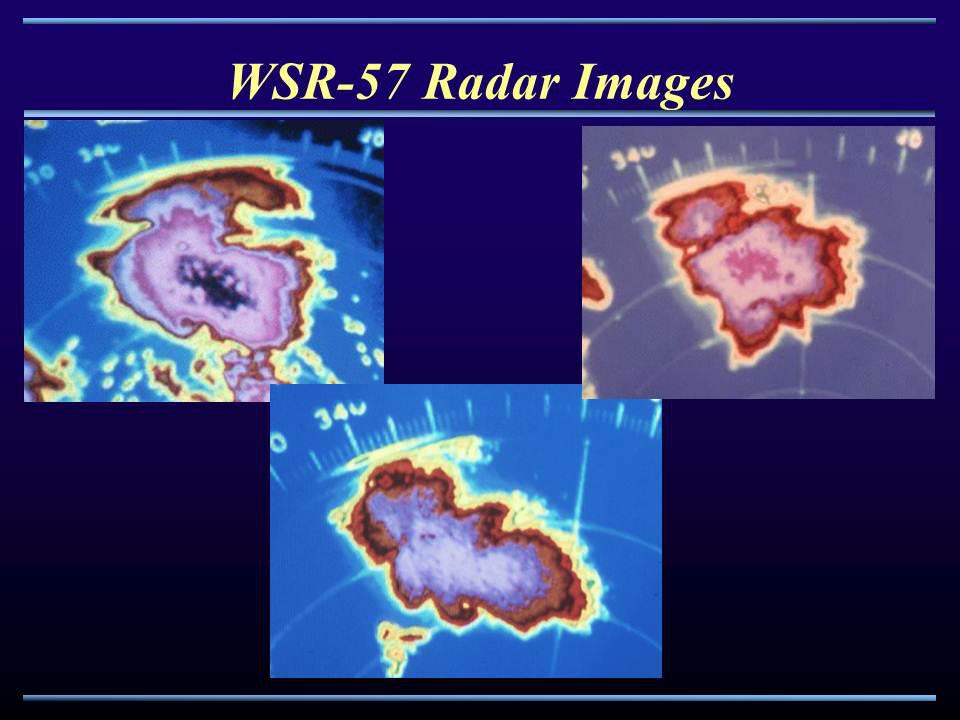 One of the largest tornadoes in Iowa moved in between the cities of Ames and Boone on the afternoon of June 13th 1976. The tornado began southwest of the small town of Luther a little before 3:30pm and moved north northeast. The tornado strengthened and grew larger as it approached US Highway 30 just east of the intersection of IA 17. The tornado turned toward the north with the small hamlet of Jordan in the path. A small satellite F2 tornado formed on the southwest side of the main tornado and moved around the back side and to the east of the tornado around 3:40pm before merging back with the parent storm north of Jordan by 3:50pm. The small hamlet of Jordan was raked by the nearly mile wide tornado, destroying nearly everything in its wake.
The parent tornado turned NNW before encountering outflow from a storm to its northwest and pushed the tornado to the east and a little south of east. An anticyclonic tornado (the second tornado image on post) formed to the east of the parent tornado and it to went to the north following the parent storm about 2 miles to its east. It too felt the downburst winds from the northwest and was pushed to the east as well. The parent tornado began to shrink and weaken as it approached the Boone Story county line NW of Ames. The tornado lifted about 4 miles west of Gilbert at 4:15pm, but the storm wasn't through yet.
The downburst winds that had pushed the tornado to the east were now rampaging the countryside in northern Story County around Gilbert northeastward to Story City where more houses and farmsteads were damaged or destroyed by the strong straight line winds. Luckily there were no deaths and only a few injuries. More than 60 homes, and over 300 farm buildings were hit and destroyed by the family of tornadoes and the downburst winds that followed.
More images from this event can be found on the NWS Des Moines Facebook page including WSR 57 images of the storm and satellite images here
Video of Ted Fujita discussing the Jordan Tornado (watch for a young Greg Forbes!)