Accuracy and precision has improved so much through technology. It's more science now and we are trying to integrate social science for better communication. I like to keep a local feeling with what I present. Keep it local; keep it human.

Lead Forecaster Henry Luker in a January 2016 Article
The Iowa Weather Network is an independent weather organization that serves the 99 counties of Iowa, priding ourselves on being one of the most accurate, local, reliable, and personalized weather sources in the state.
Composed of three core staff members around the region and many more contributors and chasers, we have covered just about everything related to Iowa weather: whether it is your normal Iowa sunny sky forecasts, historical weather events which have impacted Iowa in years past, or the tragic severe weather events that affect us each year - we have it all.
By using our wide variety of outlets, such as our Facebook page, Twitter page, or our exclusive live severe weather coverage, we are proud to serve and protect The Heartland State, as we have since 2008.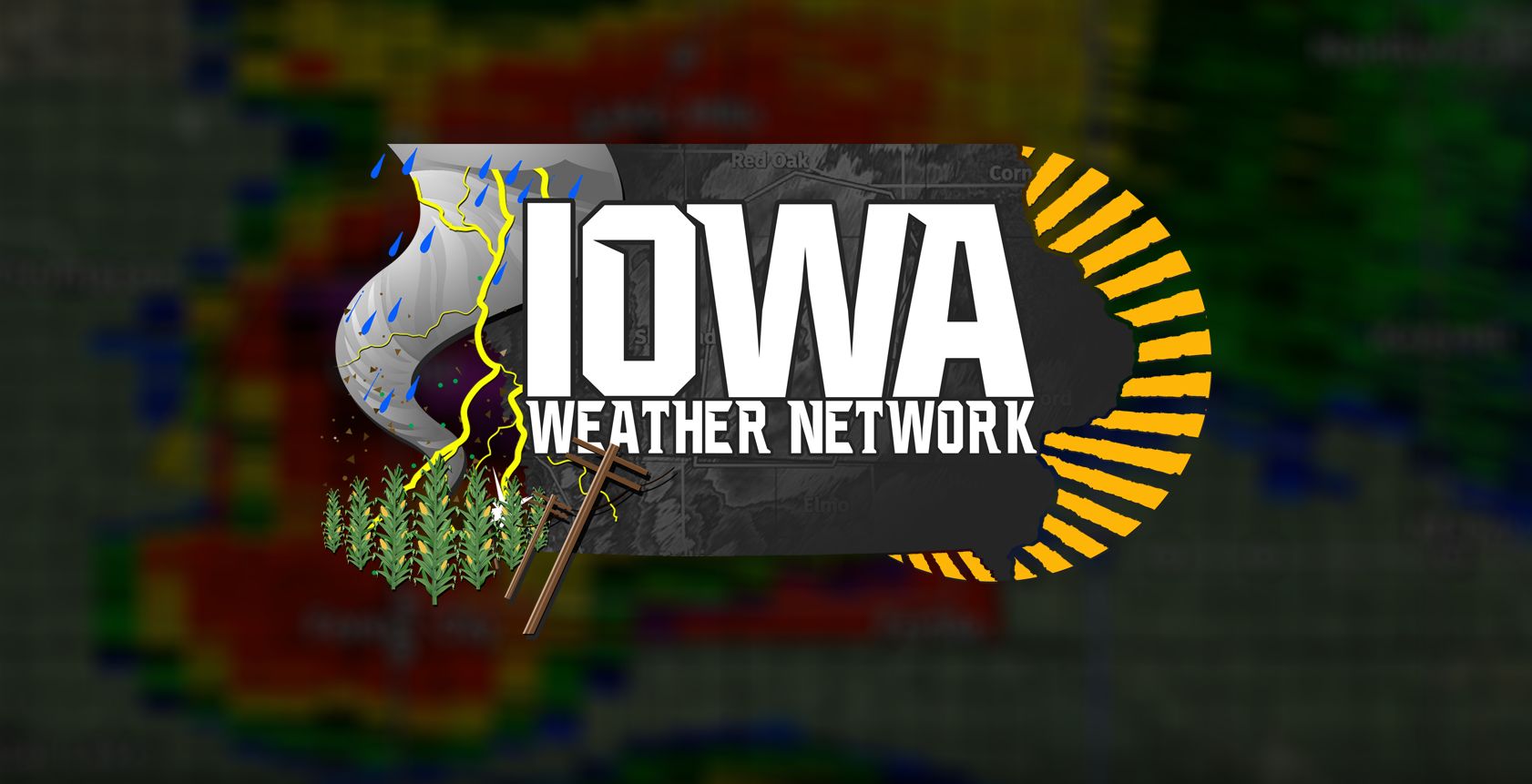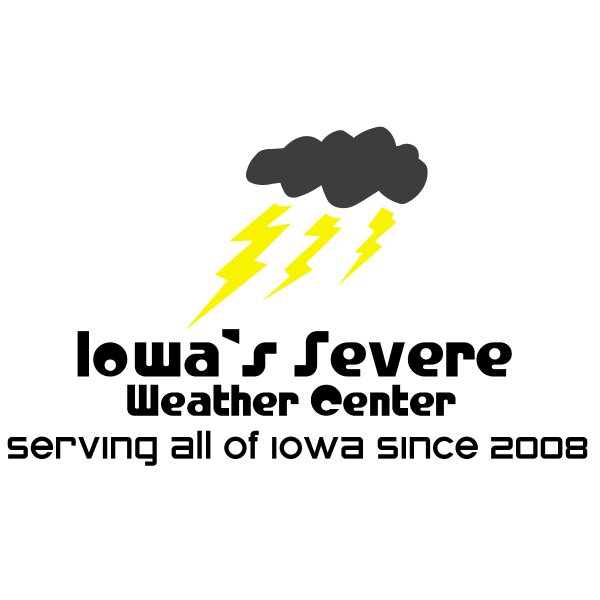 2008-2012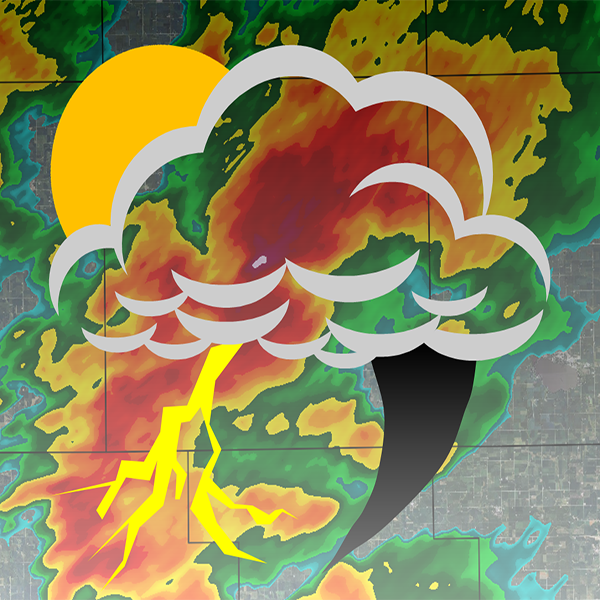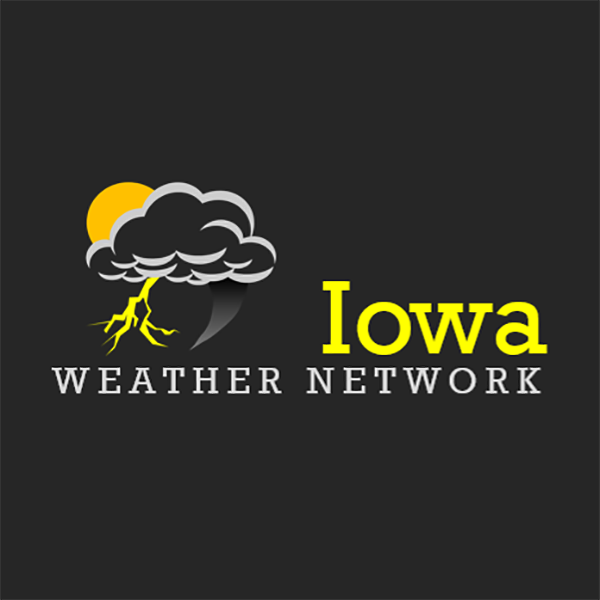 Proudly Serving Since 2008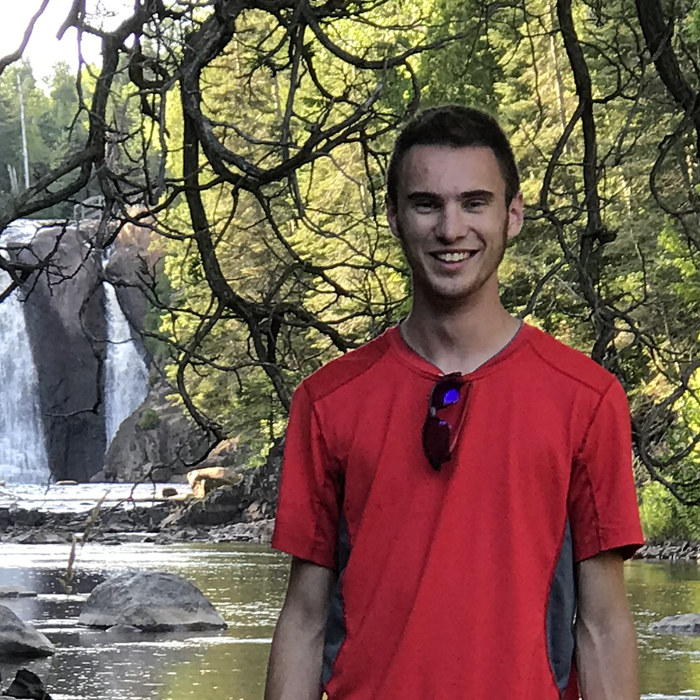 Henry Luker
Founder, Lead Forecaster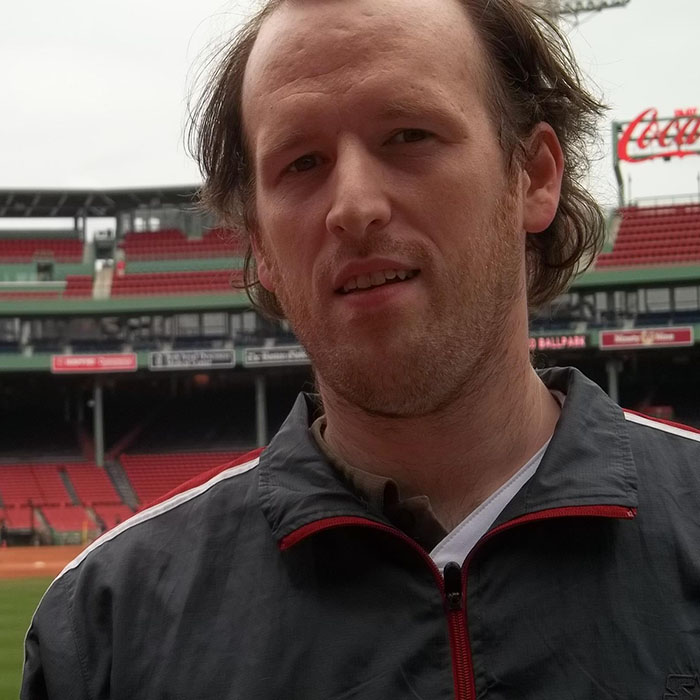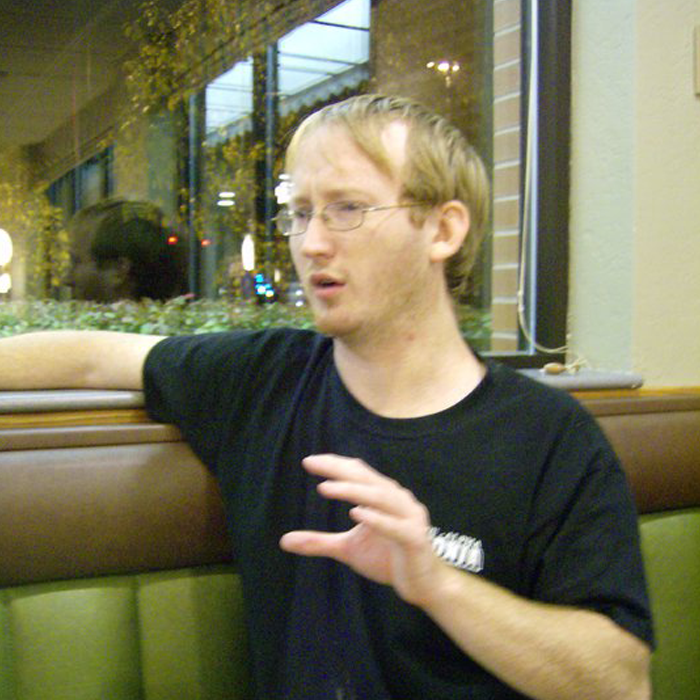 DAN HERRSTROM
Co-Founder, Director of IT Operations